Our team is the foundation of what makes EDA special. EDA fosters a culture of teamwork that recognizes each individual contribution. We live our promise of being successful together, and it is ultimately what helps us thrive.
Perks of Working for EDA
In addition to an industry-leading benefits package, EDA also has a number of perks that all employees can take advantage of.
Wellness incentive
Smoking cessation cash incentive
Gym incentive program
Awards and recognition for special achievements
Lunch and Learns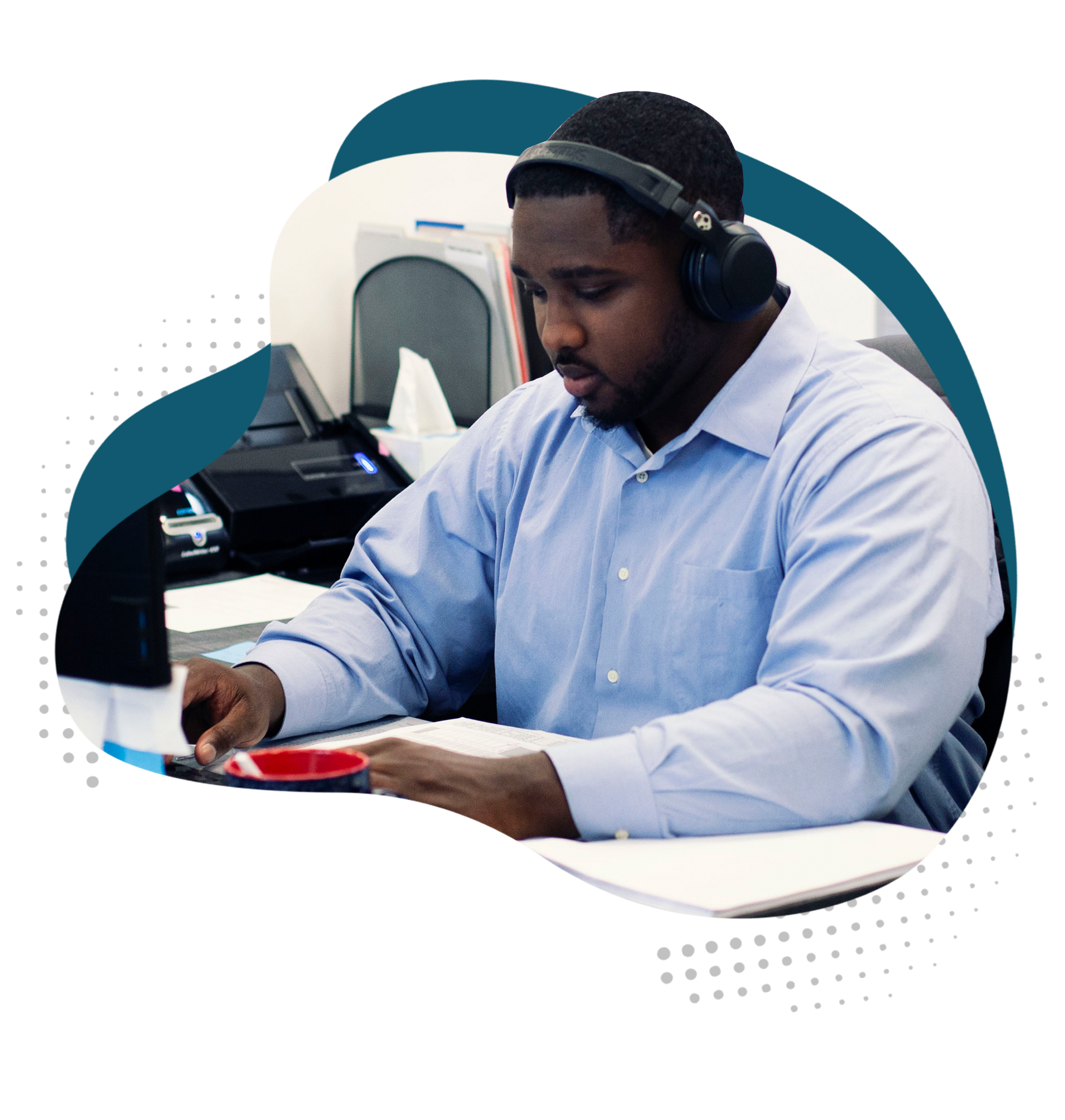 CAREER DEVELOPMENT OPPORTUNITIES

EMPLOYEE ASSISTANCE PROGRAM

"My first EDA Town Hall really opened my eyes to the emphasis on culture. There is no comparison to EDA's culture. While I've spent much of my career working for myself, I don't know of any other construction companies that devote this level of time and/or resources to their workforce, especially the field!" Dan S. | Carpenter Foreman
"What I appreciate about EDA is the teamwork, it is unlike anywhere else I have worked. You can ask any question to anybody, and they are always willing to help out. You don't get blown off or feel that you are a nuisance. I think this is important because those who like to ask questions to double check things, really need that assurance to thrive." Jason M. | Project Manager
"The best part about my experience working with EDA is the people. I've met a lot of people here I will never forget no matter how hard I try. The time I've shared with my coworkers is invaluable and I wouldn't trade it for anything." Dave B. | Roofer
"No other company in my 16 years of Union construction have treated union employees as an important part of the business. That alone makes EDA different and valuable to myself and my peers!" Paul C. | Carpenter
"This is the best company to work for, you're family from the beginning. I enjoy coming to work everyday and it is not a struggle to get up early each morning. This has been a dream job to me and I plan to retire from here." Ronni P. | Accounting Assistant
Ready to join the team?
We're currently recruiting for positions throughout EDA. Check out our open positions and apply today! We look forward to working with you.