EDA specializes in the exterior envelope of commercial, institutional, and industrial buildings. Our motto is successful together: we work in sync to provide our customers with the best workmanship and customer service in the industry.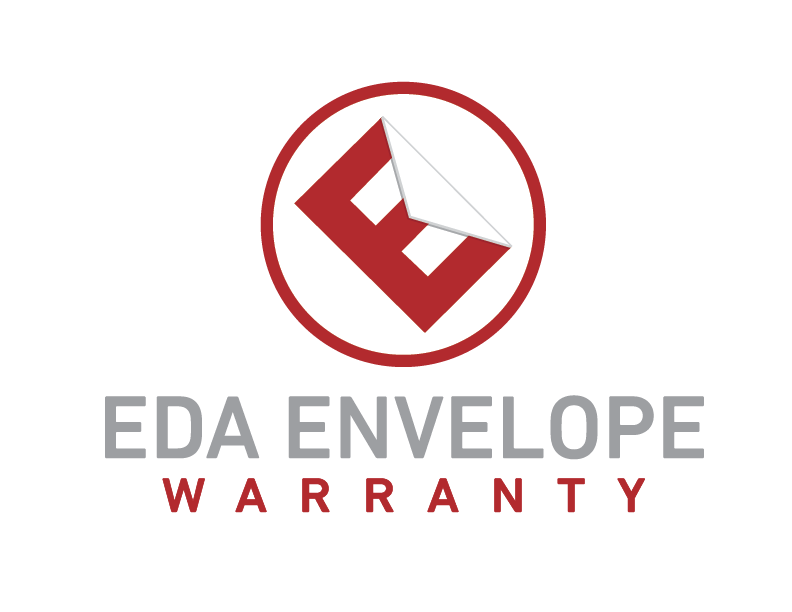 At EDA, our number one goal is to deliver a watertight building to every client. We're so confident in the quality of our work that when you link two or more of our exterior services together, we'll add on a 10 year all-inclusive warranty, free of charge. No more back and forths between contractors — we've got you covered.
EDA Envelope Warranty
Have Questions About Your Project?