What did you do before your time at EDA?
Before Joining EDA, I was finishing high school and I worked as a barista at Starbucks.
What brought you to the construction industry?
What brought me to the construction industry was the fast-paced environment and experience in a work environment that was different than anything I had tried before.

Can you briefly explain what you do at EDA?
As the Administrative Assistant/Receptionist, I make sure that day to day office operations are flowing smoothly. Managing phone calls, mail, packages, restocking snacks & supplies, and taking care of basic administrative tasks are just a few of the things I do. I also schedule and plan catering for our Lunch N' Learns that we have in office every Friday.

What are some things that most people don't know about you?
During the months of September – October, I work at Eastern State Penitentiary's Halloween Nights. I am a scare actor each night with full costume and makeup, and I also work on their event team, it's a really fun job! I also work at Eastern State Penitentiary's Museum on the weekends.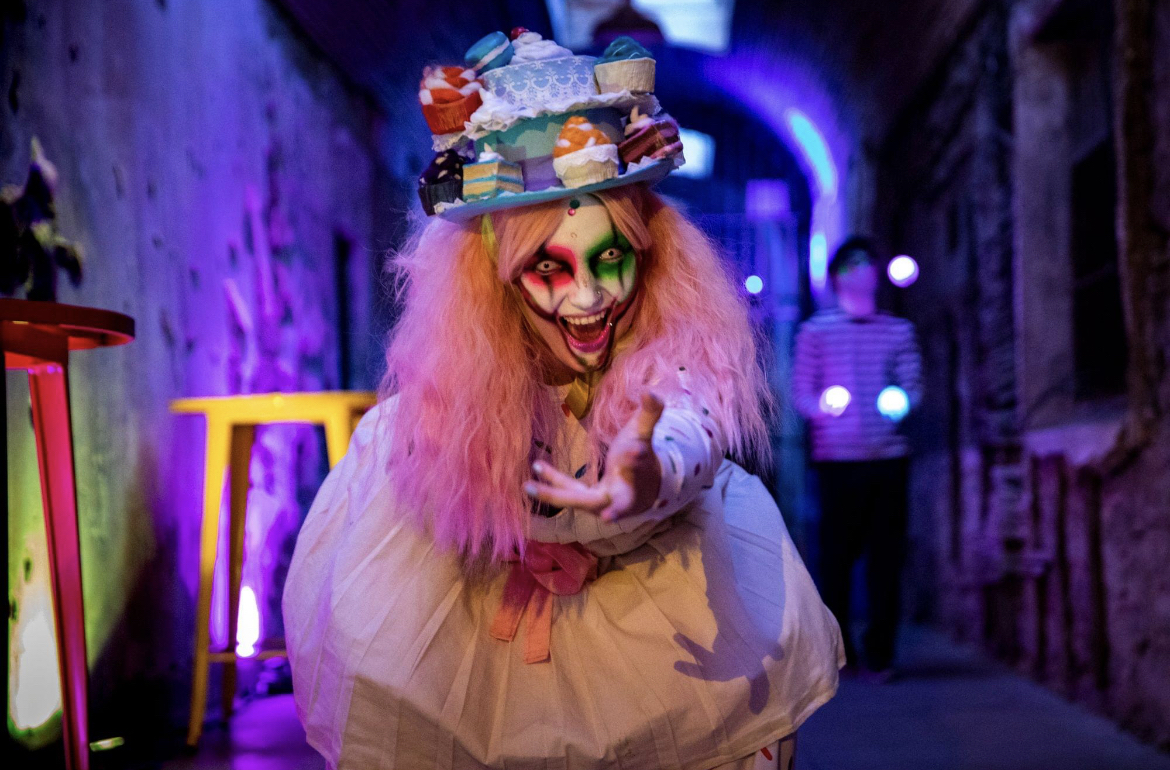 If you weren't in the construction industry, where would you be today?
If I wasn't in construction, I would likely be doing administrative work in a different field, or I would be in school for musical theater.

If you could work in any other trade or department here at EDA, where would you be?
If I could work in another department, I would choose Operations or Marketing.
What is the biggest challenge you've faced in work? How did you overcome it?
My biggest challenge was making sure I made connections with my co-workers. Since I'm up front, I see everybody all the time and I wanted to make sure to form connections with people as they pass by. It was difficult to make small talk or to make sure I said hello to everybody. Once I got the hang of my job and felt less shy, I made it a big priority. Now it comes naturally!
What has been the best part about your experience working with EDA?
Some of the best parts of working at EDA have been the opportunities. I'm in 3 different internal committees, which are great ways to fuel my passion of working with charities and connect with employees. I have also had a lot of opportunities to express my creativity and manage things on my own.
What is your favorite EDA value, and why?
My favorite EDA value is Build Trust. I think that building trust is very important in creating good relationships and good work ethic. When your team can trust you and the work you do, it benefits all. I also think that this is a good value to apply outside of work. To me, trust is one of the most important things you can have in someone.